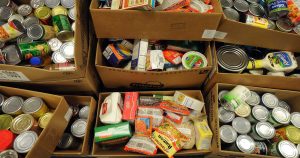 Valley Churches United primary focus is providing supplemental food to clients year-round.  Clients may visit the pantry every other week for groceries.
Pantry Hours
Tuesday, Wednesday, Thursday, 9AM to Noon
1st and 3rd Friday, 9AM – 11 AM (seniors only)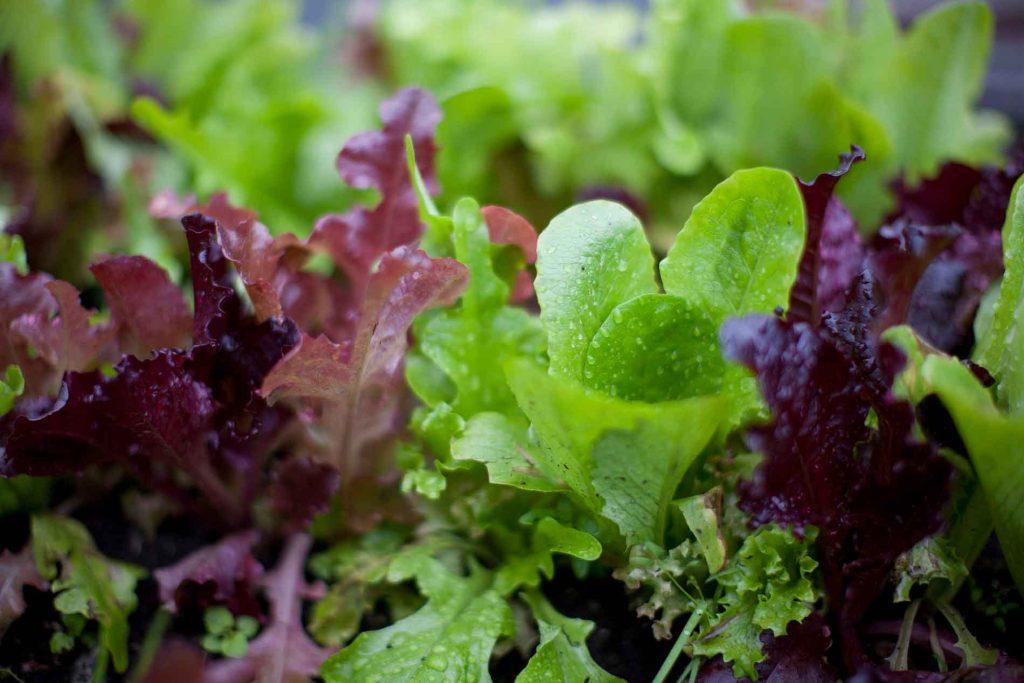 Our food bags contain staples --- pasta, cereal, meat, canned goods, as well as fresh food, such as milk, eggs, and yogurt. We're also able to provide fresh produce throughout the year, thanks to our local farmers' markets.
Where does the Food Come From?
Our food sources include:
Donations: Generous donations from local grocery stores, farmers' markets, and individuals in the community.
Second Harvest Food Bank: Provides many perishable and non-perishable food items, some which are no cost to Valley Churches and some that we pay for.